EcoSavvy Products
Wondering if Slenderiix is the right choice for you?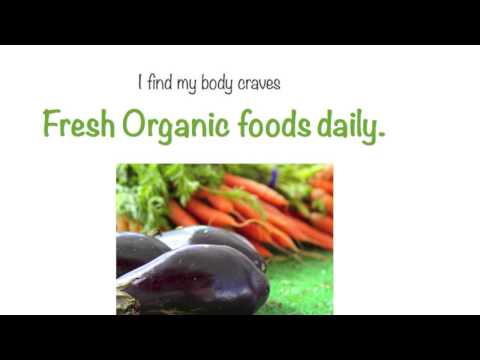 About Slenderiix

The one-of-a-kind formula found in Slenderiix™, made up of 100 percent homeopathic ingredients recognized by the Homeopathic Pharmacopoeia of the United States (HPUS), alleviates hunger as it flushes fats and toxins from our systems. When used together in a signature 1250-calorie program, Slenderiix™ and Xceler8 support speedy weight loss, including stubborn belly fat, and reduce the odds of "rebound weight gain."

Slenderiix is unique and effective because it helps you lose weight by alleviating hunger and flushing fats and toxins from the body.  No drugs, stimulants or artificial ingredients, and it is non GMO and Gluten Free.  Slenderiix works with your body to bring back your natural ability to burn fat. It literally causes your fat cells to dump their fat supplies and helps your body naturally regulate your metabolism.  And if you are like some people and suffer from insulin resistance or metabolic disorder, this will help get those stubborn pounds off and restore your fat burning abilities.
Elite Lifestyle Pack
Basic Lifestyle Pack